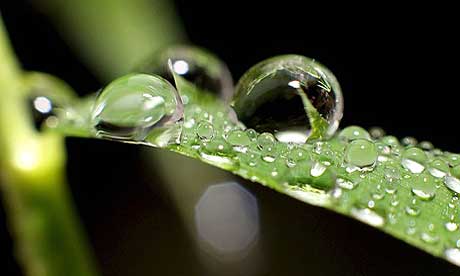 We have already had a full morning this morning getting up to dark skies and rain in the air. We rush around trying to get everything fed and watered before the rain comes. Yesterday evening we planted more squash, turnips, beans and lettuce knowing that they were predicting rain for the next several days and we wanted to take advantage of the additional moisture. I am not sure if we are still in a drought but I do know that we are really dry right now. But normally July and August are our driest months. When everything is dry like this it seems that when the rain does come that the earth just breathes a sigh of relief.
As for me I think Paula the chicken, Gypsy and Riley the scottie dogs and myself are gonna bake some zucchini bread to freeze. Lots of walnuts and raisins and the smell of cinnamon on a rainy day sounds heavenly. Maybe some chicken gumbo for supper.
I have lots of housekeeping to catch up on since I spent last week canning.
I know that if we get lots of rain I will be hip deep in vegetables in a few days.
Hope everyone else out there is getting rain that needs it also!
Blessings from The Holler