We woke up to thunder, lightning and much needed rain this morning. Hoping it will cool things back down a bit. Who knows? We can only hope.
The knockout roses are loaded again for the third round of blooms. Deadheading and duck water paid off.
With lots of zucchini and squash I have been experimenting. Here are a couple successes I would recommend.
This is an excellent zucchini recipe! You make a crust almost of shredded zucchini and cheeses and bake. Then add aground beef topping and cheese. Changes I made was to use pizza sauce instead of just tomato sauce. I added mushrooms, garlic, oregano and basil. Then on top of the burger I added pepperoni before topping with Italian cheese. OMG my husband loved it. It was like a zucchini crusted pizza. This is definitely a keeper for us. I might even freeze some shredded zucchini to make this in the winter.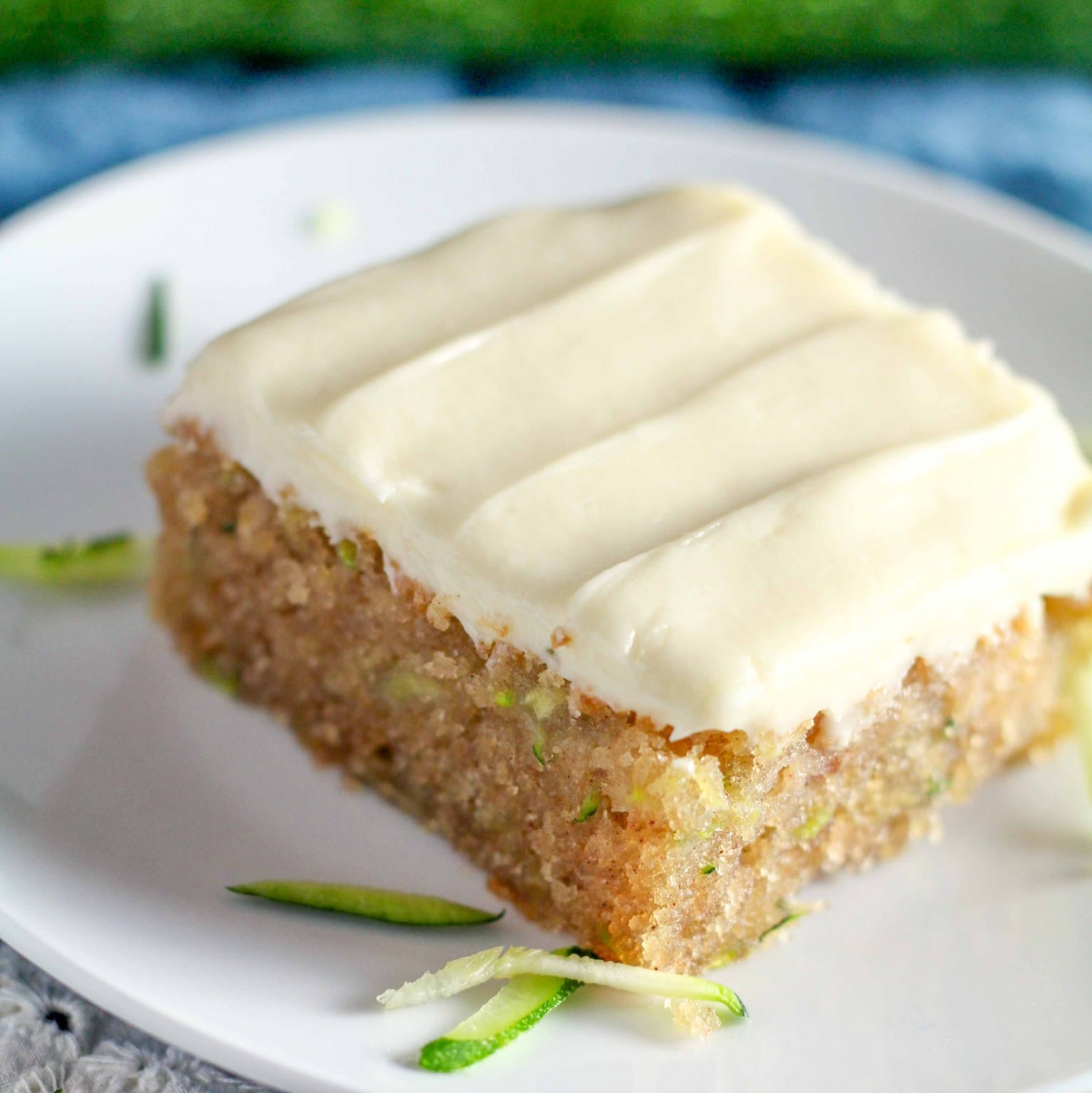 I love snack cakes. This is a simple cream cheese frosted zucchini snack cake. An 8X8 pan and 30 minutes in the oven and a small and simple dessert. The only thing I changed was to add about a cup of chopped pecans. Simple and moist and delicious. This is a keeper too and a great option when the zucchini has filled up the kitchen counters.
If you guys try them let me know what you think!
Blessings from The Holler
******************************
You can also find me at